Lance K. Bruun
Attorney at Law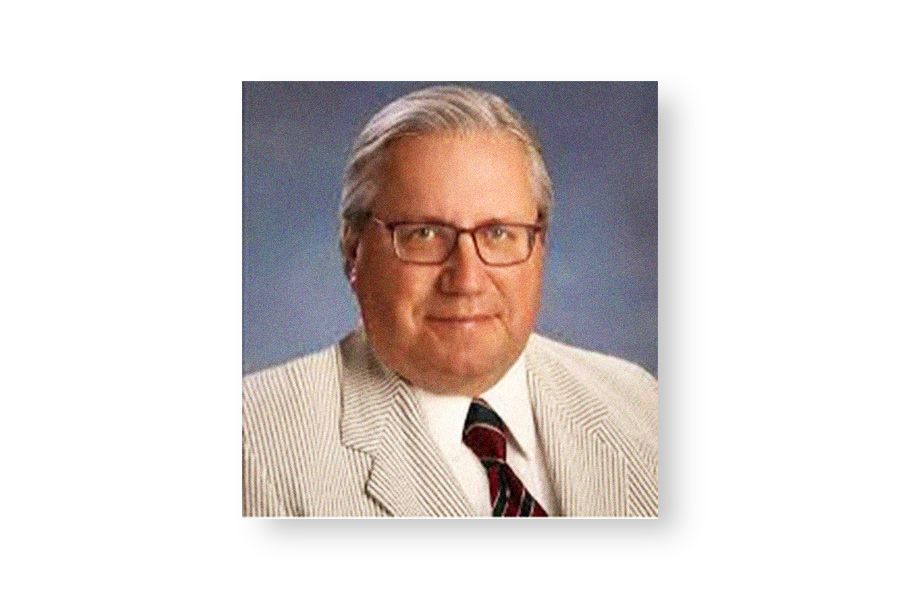 Lance was born in Fort Worth, Texas on July 26, 1952. He attended public schools in Houston and graduated from Westchester High School in 1970.
Lance is a 1974 graduate of the University of Texas at Austin where he received a Bachelor of Business Administration degree. He is a 1976 graduate of the University of Houston Law School. While at the University of Houston he was admitted as a member of Phi Delta Phi, an honorary legal society, and the Order of the Barons.
Lance began his legal career in Houston where his primary area of practice was oil and gas law. He moved to Corpus Christi in 1978 and joined the law firm of Head, Kendrick & Head where he continued to practice oil and gas law, as well as other business law-related matters. He became a partner in the firm in 1982.
In 1988, the law firm of Head & Kendrick merged with the Corpus Christi law firm of Kleberg, Dyer, Redford & Weil, and became known as Kleberg & Head. Lance was a shareholder of the new firm and practiced primarily in the areas of business and commercial litigation.
Lance opened his own law office in 1995. He is a member of the State Bar of Texas and the Corpus Christi Bar Association.
In December 2001, Governor Rick Perry appointed Lance to serve as a Director of the Texas Department of Information Resources. The Department assists state agencies in technology decisions and directs the most appropriate uses of information resources. He served until March 2006.
Lance was also appointed by Governor Perry in 2009 to serve as the Presiding Officer of the Advisory Panel on Recreational Boating Safety created by the 81st Texas Legislature to conduct a study assessing current conditions and make recommendations concerning improving boating safety on state waters. The Panel's work resulted in the passage of H.B. 1355 by the 82nd Texas Legislature adopting mandatory boater safety education training in Texas.
In 2013, Governor Perry again appointed Lance to serve as the Presiding Officer of the Unclaimed Mineral Proceeds Commission pursuant to H.B. 724, 83rd Texas Legislature. The Commission studied and provide recommendations to the legislature regarding the distribution of mineral proceeds paid to the Comptroller of Public Accounts. The Commission issued a final report on December 31, 2014.
Lance and his wife Faye married in 1974. They have three grown sons and seven grandchildren.
The Bruuns are members of the Episcopal Church of the Good Shepherd in Corpus Christi, where Lance served on the Vestry (2005-2008), and was the Senior Warden of the Church (2007-2008). They currently reside in Rockport, Texas.
I have extensive experience and work tirelessly to provide my clients with top-tier service.
Education
J.D. - University of Houston Law Center

B.A. in Business Administration - The University of Texas at Austin
Bar Associations
State Bar of Texas

Corpus Christi Bar Association